Le bon, la brute et le truand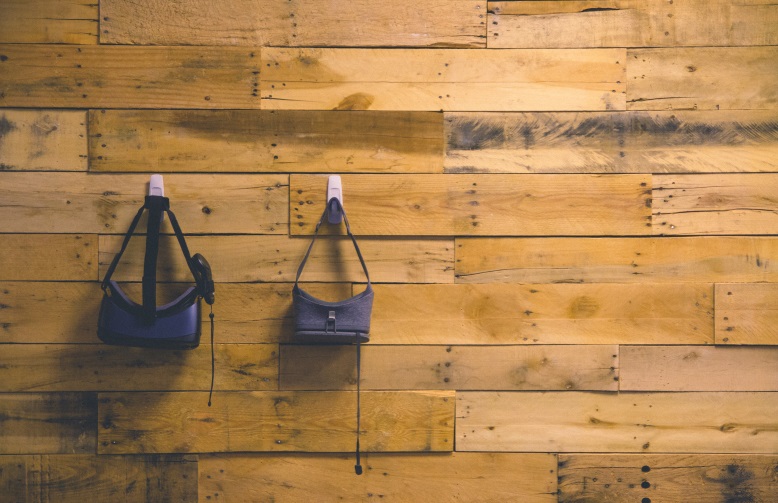 Session's metadata
Language:

French

Level:

Level 100

Technologies:
Schedule
Sorry, this session has not been scheduled yet
Le bon, la brute et le truand
Une session suprise présentée par Microsot France Crazy Guys Team.
Contenu surprise.
Speakers
Program Manager, Microsoft
David is a Program Manager for Microsoft Corp working for the Windows PAX division. He's in charge of helping developers and partners to target the Windows platform, whether it's through UWP, Unity or web technologies. He is the co-creator of babylon...
CTO of Sensorit and former developer evangelist at Microsoft France
Technical Evangelist, Microsoft
Evangéliste technique chez Microsoft France, Sébastien est en charge d'accompagner les communautés de développeurs autour des technologies innovantes de Microsoft. En charge de tout ce qui touche au développement Web Front avec TypeScript et Angul...